All of what we do at Evenstar is anchored in the paradigm that health, wellness, and well-being are multi-dimensional and multifaceted. Our natural, innovative and expansive approach to health and well-being is holistic, evolutionary, integrated, balanced, and interconnected. We partner with you in reaching for a life in which you and your family are flourishing – vigorous, lively, luxuriant, prosperous, productive – a life in which you are thriving and experience sustained and profound health, happiness, and wholeness.
Every program and tool we use for healing at Evenstar is simply a bridge to help you restore your connection to your own ability to create what you want in your life, in your health, and in your well-being. We work both from the inside out and from the outside in.
Discover the wonders of living with…

The Evening Star and Cresent Moon.
An energized mind
A peaceful heart
A vibrant body
And a magical spirit.
Are you ready to step into the reality of what you long for?
If you are, we will support you every step of the way in the key aspects of your life.
Creating Well-Being and Quality Of  Life In Today's World

Health and Wellness Coaching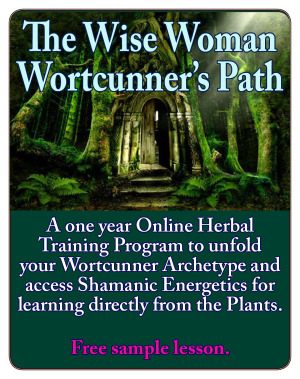 Creating Awareness Of Your Multi-dimensional Self
Creating Health and Sustainable Wellness
Creating A Spiritual Presence In Your Community
Powerful and crucial evaluations of the fundamental functioning in your body.
You feeling good is your most valuable personal resource.
Our Physical Location

My business thrives on referrals.
If you know someone who would like to know about

Evenstar

please take a moment to tell them.
Your referral helps me and your friend.